We want everyone to be able to use this website
We both designed and tested it for accessibility. In addition, we have considered specific needs.
For example, the "dimmer switch" on the top menu of each page offers a "calm" design alternative, which some users may prefer. See screenshot here.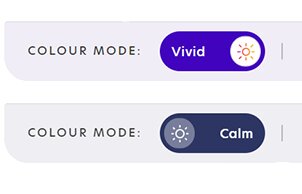 We commissioned Hassell Inclusion Ltd to carry out original research to assess existing information about digital accessibility for autistic users and consult with autistic digital specialists and others.

We also commissioned from them a study with autistic people, and its recommendations included:
following general good accessibility practice, as above, which benefits everyone, including autistic people
clear design and layout that avoids distractions
text that is well-structured, and images that are relevant.

You might have a better experience if you change the settings on your computer to suit your needs, for example to:
change colours, contrast levels and fonts
zoom in
navigate most of the website using a keyboard
use a screen reader to listen to most of the website, and to navigate it.

The site has been built so that you should be able to do this using standard methods. For example, on Windows computers, you can zoom text using Ctrl+ (larger text), Ctrl- (smaller text) and Ctrl0 (reset to standard size), while on mobile devices you can "pinch and zoom" in the usual way. AbilityNet has much more advice on adapting your device to your needs.
We designed this site to meet AA accessibility standards. If you cannot access something you need, please tell us about it and we will get you what you need in another way. For example, some of our older PDFs may not be fully accessible to those using screen readers.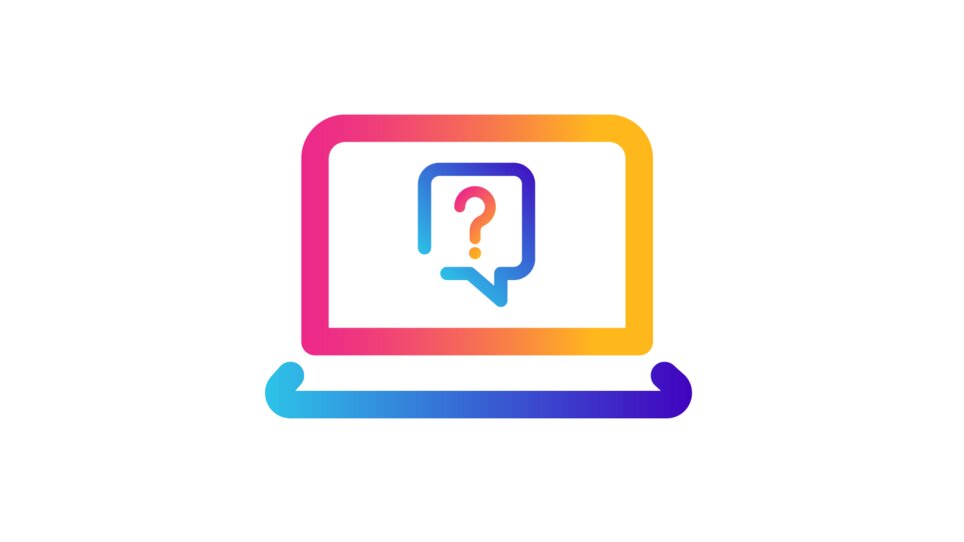 Website information
Find out more about our website, including privacy policies, Terms and conditions, and more.
Find out more
You are not alone
Join the community
Our online community is a place for autistic people and their families to meet like-minded people and share their experiences.
Join today