Professional development
Collaborate, learn and share best practice with other professionals through our conferences and training.
Our interactive virtual training delivery model ensures we deliver the exact learning outcomes for your organisation as our face-to-face training, in a learner friendly and accessible way. We split our learning into shorter sessions to maintain delegate engagement and cater for different learning styles. The individual course pages will detail how many sessions there are for each specific course.

Delivered via Microsoft Teams with a combination of information delivery, group discussions and short activities to facilitate interactivity. A guide to accessing your training on Teams and support are available once your course is booked.

Your sessions are tailored by topic and may include a combination of:

training delivery by our experienced and knowledgeable training consultants
interactive activities and/or discussions
completion of one of our online modules
presentation by an autistic speaker.

Virtual training delivery is available for a variety of training topics and we are happy to explore bespoke options to suit your organisation's needs. Information on some of our most popular training courses, and our consultancy offer are detailed below, but please contact us at training.enquiries@nas.org.uk to discuss your needs in more detail and for advice or guidance on which topic is best for you.
Why work with us?
Collaboration: our teams work with input from autistic people to develop and deliver training.
Experience: more than 50 years supporting professionals and organisations to develop their autism practice.
Bespoke programmes: we offer a range of face-to-face training, online modules, environmental audits and consultancy.
Global thinking: our team has worked in the UK and overseas with local authorities, health care, social care and education providers.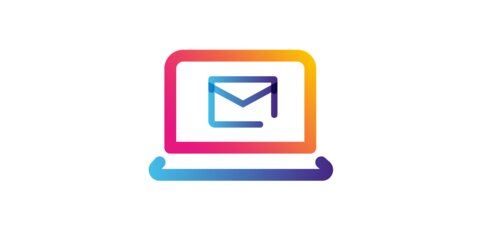 Subscribe to updates for professionals
Autism Practice includes the latest articles, case studies, interviews with specialists, research, conferences and training.
Find out more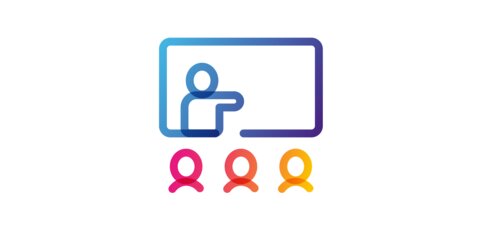 Education newsletter
Our newsletter Autism Practice – education has tips, resources and case studies for education professionals to support their autistic students.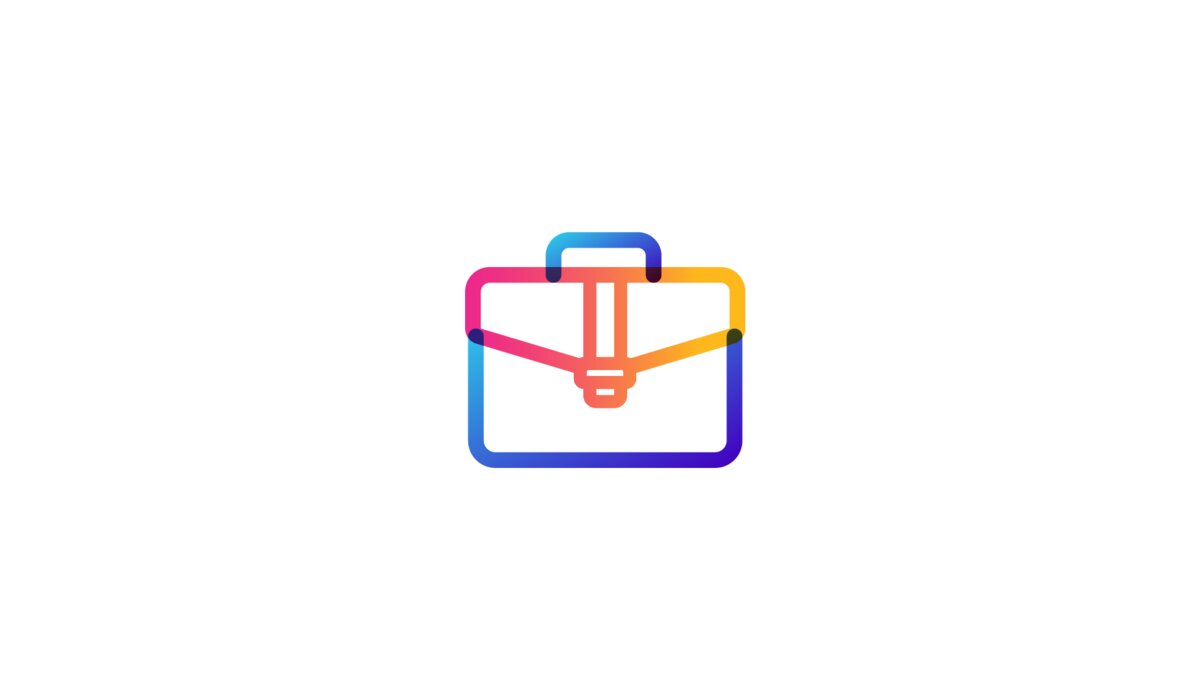 Employment newsletter
A quarterly newsletter with updates to support employers and autistic people in the workplace. Includes the latest vacancies for the Autism at Work programme.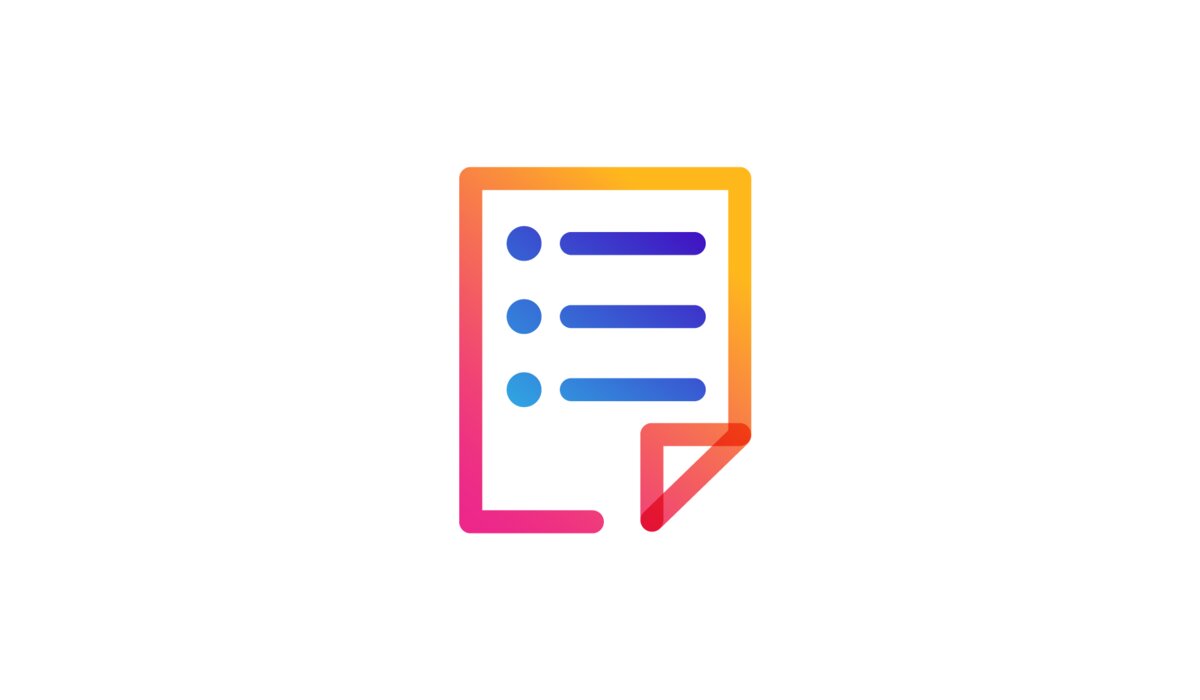 Criminal justice newsletter
Autism Practice - criminal justice includes latest news, papers and events about people with learning disabilities and autism that come in contact with the Criminal Justice System.