Become a member
Join today to receive Your Autism magazine, access our members' Facebook group and attend our AGM. Whether you're autistic or support an autistic person, you'll be welcomed into our membership community.
Join today
Benefits of membership
Our members enjoy the following benefits: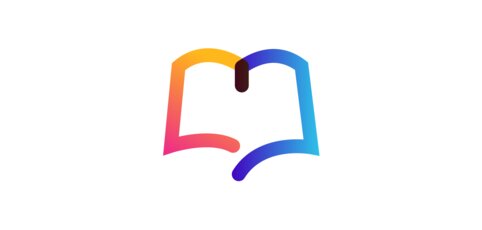 Your Autism magazine
Every Quarter you'll receive our award-winning magazine packed full of expert advice, real-life stories of the challenges and triumphs, and features to support the autistic community.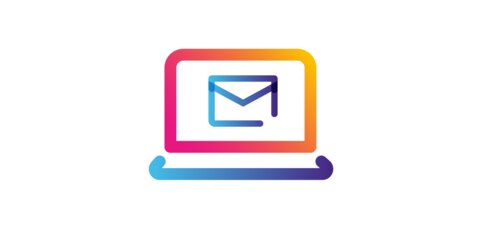 Your regular updates
You'll get quarterly email updates with the latest autism news, events, and special offers, such as great rates on books and publications.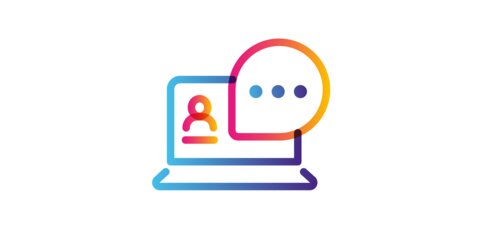 Your exclusive entrance to our Members' Facebook group
You'll gain access to our peer support network which is a great way to get in touch with autistic people, parents, carers, and professionals and receive and share advice.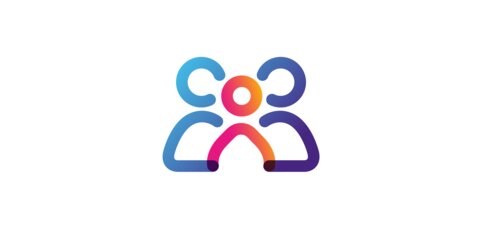 Your invitation to the Annual General Meeting
At this yearly members and staff meeting you'll get updates on our work and campaigns. There will be a Q&A session with our Leadership Team, free workshops, and an opportunity to vote on our future work.
"Membership is a place where we support and offer advice to each other."