Annual Professionals' Conference
A society that works for autistic people
About this event
This annual one-day conference is a unique opportunity for professionals to benefit from topical discussion, current and evidence-based practice, and personal insight. Hear from a range of expert speakers on a number of important topics impacting autistic people and their families.
Date and time?
02 March 2023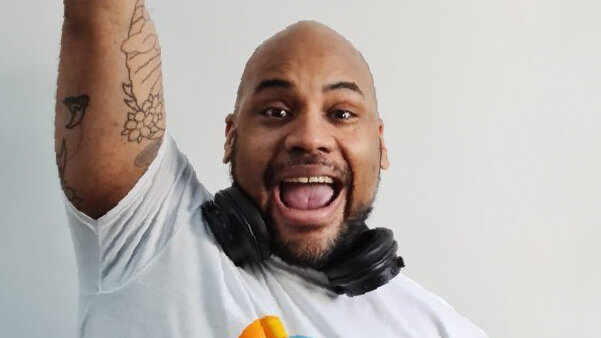 Barrington Campbell 
Autistic games designer and Twitch streamer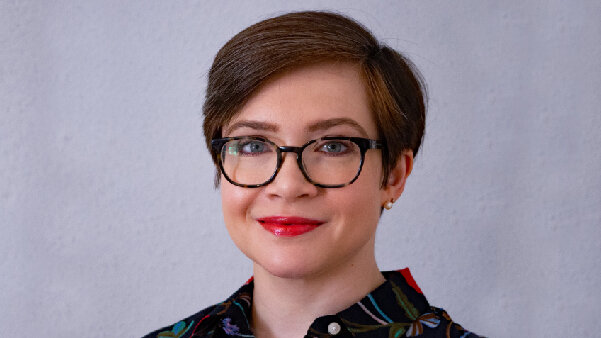 Dr Alyssa M. Alcorn
Lead researcher, Learning About Neurodiversity at School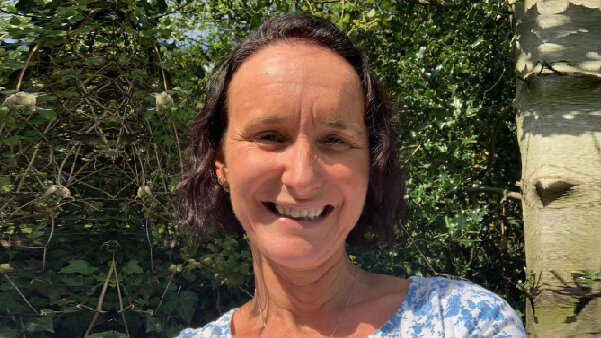 Dr Nic Crossley
Director of Education and Children's Services at the National Autistic Society and Chief Executive Officer at NAS Academies Trust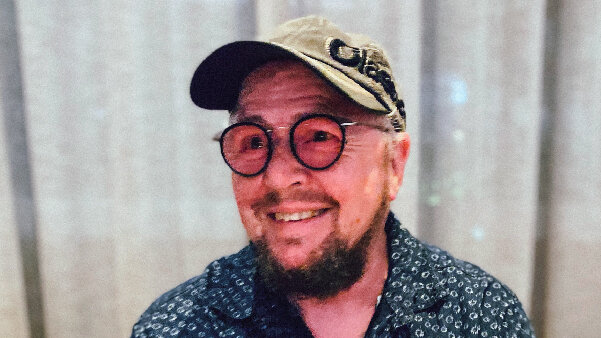 Dr Wenn Lawson
Autistic lecturer, psychologist, researcher, advocate and writer
Why attend
Benefit from the wealth of knowledge and experience of our highly-regarded speakers.​
Increase your understanding of key topics that affects so many autistic adults and children.
Explore new emerging topics. ​
Learn from personal insight, professional practice and research evidence. ​
Plan your own programme by choosing which breakout sessions to attend.
Take away tips and strategies that you can put into place in your workplace or home.
Hear about issues that impact autistic people and their families the most.
Put your questions to the experts.​
Enjoy all the benefits of our conferences without leaving your home or workplace.​
View all presentations on demand at your convenience, plus additional 'bonus' sessions.
Key topics
Diagnosis
Neurodiversity
Accessing healthcare
Autism and mental health
Wellbeing in school
Monotropism
Masking
Later life experiences
Standard ticket
£195 + VAT. Watch the conference live on the day or catch up with on demand.
Autistic people and their families or carers ticket
£65 + VAT
On demand after the event
£30 + VAT. For information on how to register for on demand access only, please contact us by email conference@nas.org.uk. This rate will be available for the following categories: autistic people and their families or carers, National Autistic Society staff and volunteers.
CPD Accreditation
This module is accredited by the CPD Certification Service (the leading CPD accreditation institution) as conforming to continuing professional development principles.
Learners will receive a certificate of completion which can be used as verifiable documentary evidence when submitting CPD recording forms.
For further information on the CPD Certification service please visit the CPD website.