School Exclusion Helpline
Our school exclusion helpline/case work service offers advice and information to families on all aspects of exclusion from school (and further education in England).
This includes advice on informal (unlawful) exclusion; fixed-period and permanent exclusion; how to challenge your child's exclusion and what you can do if you are concerned that your child is at risk of exclusion.
Find out more about exclusion information.
Contact us by filling out our online enquiry form below.
Alternatively you can call 0808 800 4002 - Leave a message on our answering service and a volunteer adviser will call back (free from landlines and most mobiles). We are a small team and a very busy service so it may take several days for a volunteer adviser to get back to you. Due to increased demand, our current waiting time in England is 10 working days so you may wish to look at our wide range of exclusion information resources.
"I would like to take this opportunity to thank you for your support through my son's case. We would not have been able to get the outcome we got without your initial advice."
offer information, advice and support by phone or email
explain the law surrounding exclusion and recourse available to parents and carers in England, Scotland, Wales and Northern Ireland
offer advice on communicating with professionals and explain complaints and appeals processes.
provide face-to-face support or attend meetings, but we can help you prepare for them
contact education professionals or write to them on your behalf, but we can write letters with you
suggest appropriate schools or education/health professionals but the Autism Services Directory may help
offer advice on specific education approaches or further education (outside England) and higher education.
The school exclusion helpline is not a crisis service. If you require urgent help please refer to our urgent help page.
Related advice
Get expert advice on a wide range of issues affecting autistic people and their families.
A big thank you to:
The School Exclusion Helpline is funded by the Department of Education via the Autism Education Trust in England.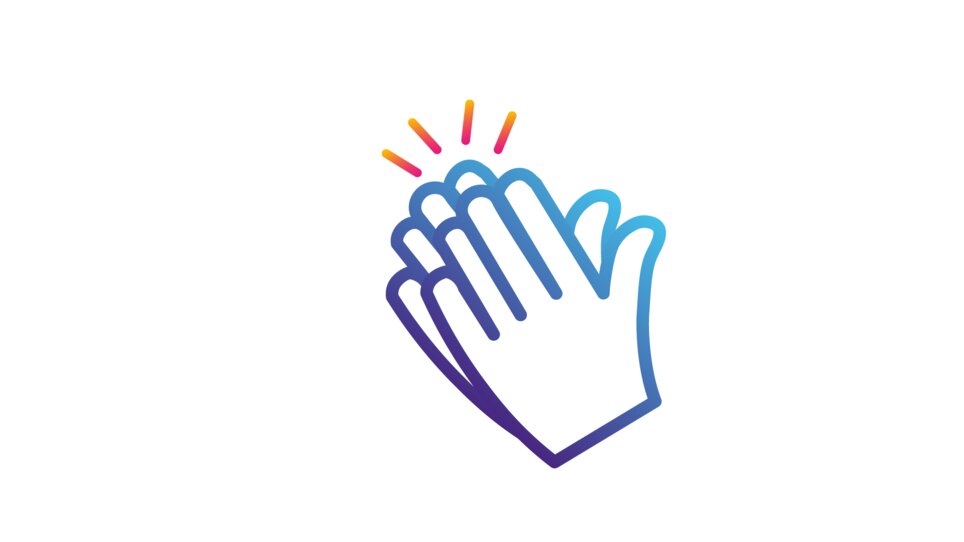 For training and quality purposes there may occasionally be another person listening to your call. The personal data you provide will be used for administration, statistical and other purposes connected with the National Autistic Society and autism.
Information is not disclosed to third parties for marketing or other purposes not connected with autism. Technical and organisational measures are taken to prevent unauthorised or unlawful processing or disclosure of information. Please see our privacy and data protection policy.
We may at times signpost enquirers on to other organisations. We cannot guarantee the service of other organisations we refer you to and therefore cannot make recommendations. These external websites and organisations are maintained by other groups. They are provided in good faith. The presence of a service does not necessarily imply that the National Autistic Society endorses or supports the originator(s), nor does the absence of a group imply that the National Autistic Society does not support it and cannot be held responsible for the quality of information provided.