Thanks so much for visiting our World Autism Acceptance Week page. This special campaign takes place in Spring and our 2023 dates and activities will be announced soon. In the meantime, do find out how you can help by checking out our other events, fundraising inspiration and other ways to get involved.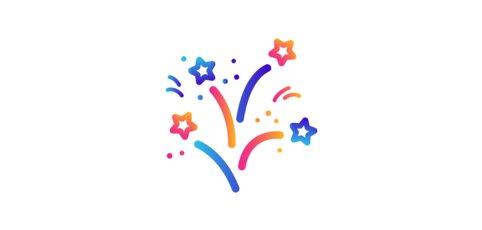 Finished your fundraising?
Congratulations. You can download a digital certificate here and share your achievements.
Download
600,000 in 60 days
Continuing as we mean to go on in celebration of our 60th birthday, we've asked our supporters to help us raise £600,000 in 60 days. Thank you to everyone who has helped so far.
Fundraising totaliser
£
600,000
£
0
611,051.22
0%
raised so far of £600,000 target
Help us reach our target!
Donate
This totaliser is updated regularly with the total amount of donations received.
60 fabulous fundraising ideas
We've put together a list of 60 ways to fundraise in our 60th anniversary year. Have a look and find one that suits you.

Take a look
Based on your feedback, we're pleased to announce that we will be changing the name World Autism Acceptance Week (from World Autism Awareness Week). Thank you to everyone who helped with this.

We've come a long way in the past 60 years and today almost everyone has heard of autism. But far too few people understand what it's actually like to be autistic – both the strengths you can have and how hard life can be at times.

No-one should feel judged for being autistic or have to wait many months or even years for a potentially life changing diagnosis, vital help and support. We need society to change. Autistic children, adults, and their families just want to be understood, supported and accepted in their communities, schools and workplaces.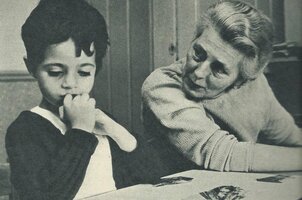 Our history
The National Autistic Society is 60 years old. Our timeline shows the progress that has been made since 1962 but there is still so much to do.
Take a look at our timeline