Poetry library
Welcome to the Spectrum online poetry library! Over the years, we've received a wonderfully diverse selection of verse. Delve through our virtual shelves to find the latest poems from our current issue, read poetry from previous editions, and even submit work yourself.
Our latest poems

Strange and broken forms

I hear you. I hear everything.
The rain drumming the window. The buzzing of the
computers. The air-conditioning ruffling the paper on my desk.
Your voice swims in a sea of distraction that my ears as nets fail to catch.
I watch your eyes roll. Their derision scything the buds of my confidence. And shrink in the shame of knowing I've disappointed you.
Recoiling deeper into the shadows of myself, away from the
electric glare of your annoyance.
I bend my reality to fit your expectations. I squeeze myself smaller and smaller to fit within the confines
of my box. My place.
My body aches with the strain of it.
And yet, it's my exhausted mind that's expected to climb the hills of your incomprehension.
Why can't you bend your reality and pull me into the bright skies of understanding? Of your understanding?
Why do you expect these tired arms to do all the heavy lifting, when they can barely traverse this conversation?
You demand attention.
I request awareness.

Less able to comprehend your words when forced to stare into the iron grip of your gaze. Witness to your dissatisfaction. Prisoner of your condescension.
Hauling yourself above me, using the derision of others to build a pedestal as all-encompassing and as fragile as your ego.
Gilded in self-satisfaction. Raised by your own weakness you build monument to the thoughtlessness of your words scaled by those forced to carve themselves into strange forms.
Unnerved by my resistance.
Terrified of the minor inconvenience assisting me may require.
You wage wars with those too terrified to resist. And calling that victory.
I am listening; I do hear you.
Everything you're not saying.
By Louise, issue 110

Louise wrote this poem as part of the Writing East Midlands Beyond the Spectrum writers group.

"I bend my reality to fit your expectations. I squeeze myself smaller and smaller to fit within the confines of my box. My place."

Mask
I've been wearing a mask
To Look NORMAL
Informal
I Hide Everyday
Stop the rocking
The pressing of hands
Talking to Sam
Hear no voices
Look them in the eye
Don't cry
Go with the flow
If the mask slips
Don't let go Hold Tight
Have a beer
Keep your cover
Before they see
Take flight
By Sammy, issue 110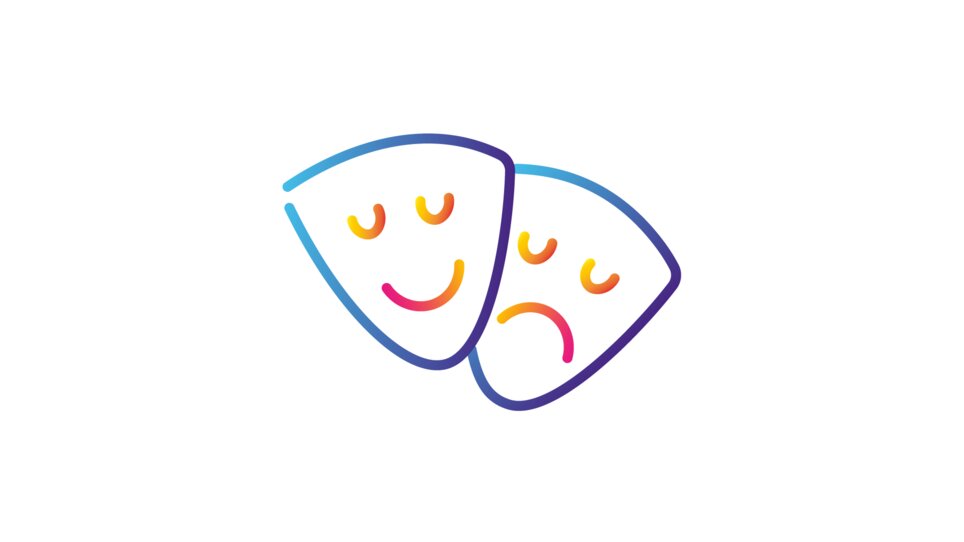 "Look them in the eye Don't cry Go with the flow If the mask slips Don't let go Hold Tight."

Whisper
Whisper whisper
The truth is
Whisper whisper
I want to
Whisper whisper
Will you please
Whisper whisper
Let me speak
By Creator A, issue 110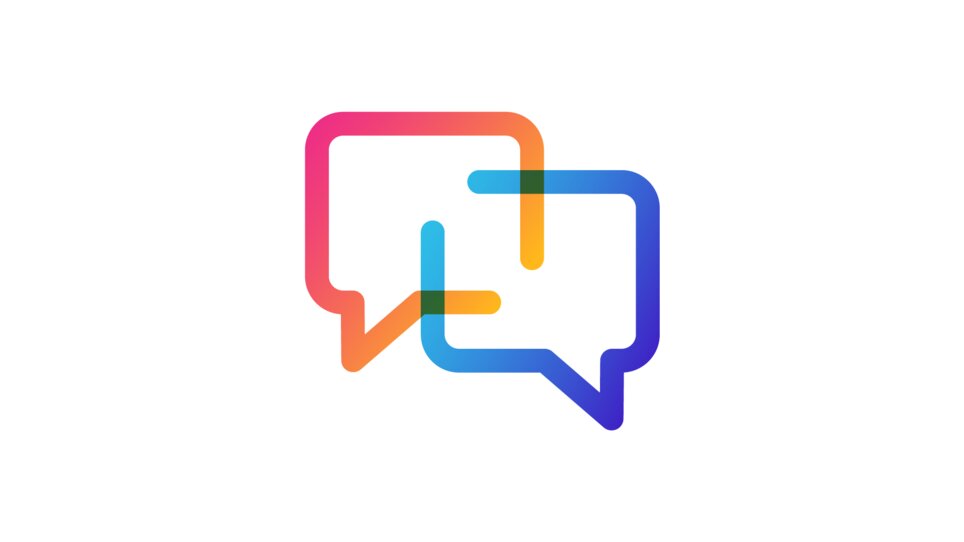 "Whisper whisper
Will you please
Whisper whisper
Let me speak"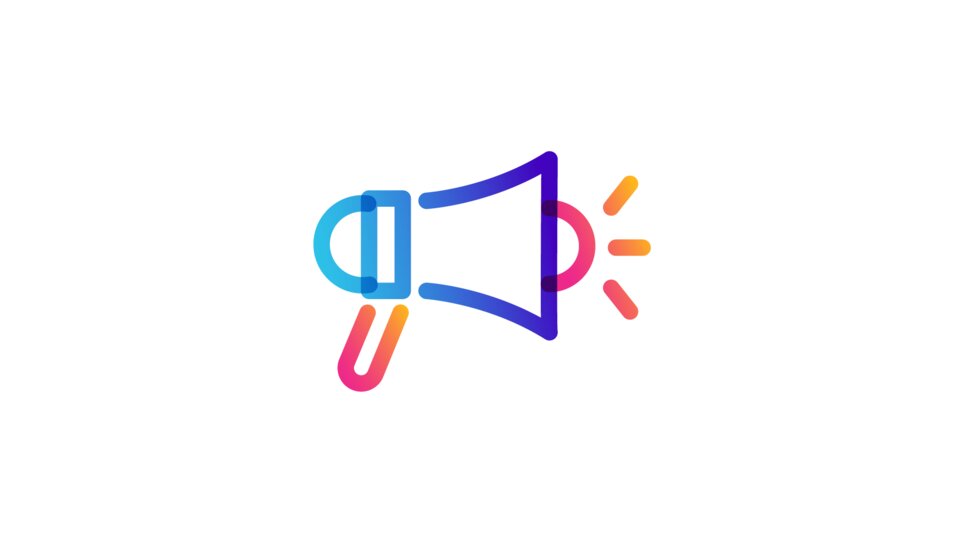 False belief
We may have something called false belief,
And if we do please don't give us grief.
It simply means that what is on our mind,
You will know too and that will be fine.
You may not have any way of knowing,
But we are sure of your mind reading.
So if we went to town together,
Of course it doesn't matter the weather.
If we parked on Station Road,
Then went to separate shops.
Then I realise my wallet is at home,
So back there I do hop.
When I get back my space has gone, So I park there on Church Street.
I will assume you will know where to meet,
No communication with you, in that scenario that is false belief.
It can prevent us from asking for help,
Even if we're not okay.
So we may be in poor health,
And unable to say.
Because even though it may not show,
We believe that you may know.
By Damien, issue 110

False belief is when you believe that someone will know something that you know even if they have no way of knowing. It can explain why it may be difficult for us to ask for help sometimes. My poem, False belief, comes from my book What is autism? which contains poems all about autism and other things associated with autism, such as stimming, masking and meltdowns.

The book is available as a paperback or e-book and one third of my royalties I am donating to the National Autistic Society here.
Poems from previous issues

Explore our mini-collection of favourite poems from previous editions of the Spectrum.

Select the blue '+' sign to read each poem.
I am a magnet
In a box of pins,
Stuck,
Surrounded by the bloody things.
You say you're used to them
With your thick skin,
But here I am,
Trying to "just get stuck in,"
Dragging pins along with me,
Collecting,
Building,
The pins become heavy
Because none will let go,
And so, I get stuck
Where others just flow.
He worked alone, not a team player
Not a keeper or a stayer
Didn't fit in, not really our sort
Talked about boring stuff not sport
We had to let him go
She didn't smile, service with a frown
Missed the big picture, always drilling down
Flapped her hands, rocked and hummed
Chewed her pen and sucked her thumb
We had to let her go
Profit margins were getting low
We didn't want to let him go
But some things we just can't afford
We can't keep funding his support
So we had to let him go
Wasn't friendly — never spoke Lost her temper — can't take a joke
Had some really weird obsession
Didn't give a good impression
We had to let her go
She wouldn't put in the extra hours
No party tricks or superpowers
Too quiet — too loud — too fast — too slow
Everyone said she had to go
Great at the actual job, to be fair
Well, yeah
But we had to let them go

I am deficits,
disorders,
and abnormalities.

Difficulties,
restrictions,
and limitations.
Inabilities,
sensitivities,

vulnerable.

I am kind and considerate,
but cold.
Accomplished in everything I attempt,
but intolerant of imperfection.

I am fearless and confident,
but anxious.

My responses are disproportionate,
(I am always too little
or too much.)
My speech is clear and easy to understand,
but too quiet.
I'll smile when you make a joke,
(if I realise it's a joke at all)
but not just because you smile at me.

I have no interest in casual friendships,
but am easily led and manipulated.
I'm clever,
but have no common sense.
I eschew conventional gestures,
I am atypical,
unusual.

I'm blunt,
(I tell the truth,
funny how that's seen as a problem.)
Conversation does not come naturally,
I'll panic if you don't follow my script.
I cannot empathise spontaneously,
(what does that even mean?)
But I will try and fix things,
And if you ask, give you a hug.


I am reduced to a list,
A diagnosis,
a disability.

The myriad parts of me
dissected,

and judged.

The labels are all people see.
The acronyms
stamped on my soul.

Incapable of love.
Or of empathy.

A robot.

I am intensity,
curiosity,
and creativity.
Ambition,
acceptance,
and logic.
Talented,
resilient,

strong.

I will drive across the country,
if someone I love says they need me.
My friendships are few,
but precious.
I'll trust what you tell me,
until you're caught in a lie,
better that,
than to live in suspicion

Conversation is hard,
small talk is painful.
But tell me your passions.
I'll listen.

I am my own calm
in the storm of the world.
Where everything hits me at once.
I can retreat into silence,
and a perfect focus,
I strive for perfection
because I know that I'm capable.
I can manage anxiety,
and sensory overload,
triggered at the drop of a hat.
I throw myself into interests
with childlike enthusiasm,
because life is a game, after all.

I see beauty in details,
in patterns and colour,
in the order of numbers and science.
In the sound of a word,
as it repeats on my tongue,
making peace in the middle of chaos.

I am more than a list,
I'm a constellation of stars.
My darkness is spangled with light.

I can't write a poem
about all that I am,
I can't be constrained
into lines.

If I'm a robot,
I'm Data with his emotions chip on.
Everything intense and overwhelming.
But there's persistence in confusion,
strength in despair.
And I'm only cold if you don't care enough
to really look at what's there.

I am of another world –
A visitor, a stranger to your shores,
An immigrant born in your heartland.
I am other,
Apart,
A legal alien in native skin,
Vulnerable,
At your mercy.
So treat me gently:
Your customs are strange to me,
Although I was raised within them,
And I fear your people,
Your places,
You.
Accept my behaviours,
As I accept yours,
And understand that I am different,
Not dangerous;
I shall come to love your world;
And it shall become my home from home;
But at heart,
I am always other,
Always apart.
I am of another world.



Illustration by Spencer Cotterell

For more otherworldly features, visit our Alien archive.
At the end of a story
there always has to be a dog
waiting for the clue
in black and white.

Every day he awaits,
the opening of the door;
that is the essence of his existence.
He waits patiently, eagerly
only to please
what he does not understand.

After the end of a story
the dog walks a crowded street,
not knowing where to go,
or who to live for,
only knowing the road
in front of him:
black pavement
below a white sky.

Every day he awakens
into a world
he does not understand
chasing cats
to horizons,
where dogs are not allowed.

At the end of the story,
the door closes,
and faces look just the same,

just too damn gray!


Looking for more canine-themed content? Visit our Animal archive.
Calling all contributors!
We want to share the amazing archive of autistic prose, poetry and art that is the Spectrum magazine. If anyone who contributed to the magazine doesn't want their work to be reproduced, please email us at content@nas.org.uk and we will remove it.

Subscribe to the paper magazine
A subscription will pay for four issues of the Spectrum magazine, delivered straight to your door. Visit our online shop to order your subscription today.

Subscribe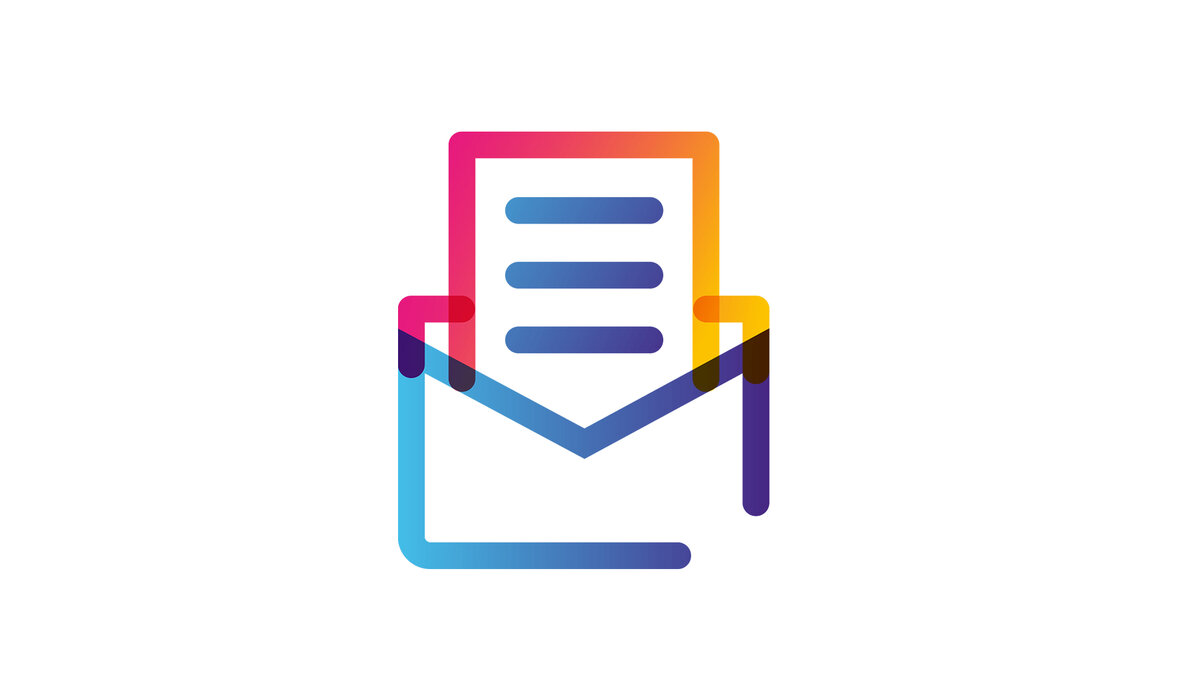 Submit work and our rules
Whether you have an article, piece of artwork or a poem you would like to be considered for inclusion, please send it in and it could appear in a subsequent issue.
Find out more