Welcome to the April edition of the Spectrum

The choice of what to publish was again limited by having to choose from only those pieces for which I had permissions forms. I note that several regular contributors in previous years have not submitted anything recently, and I hope that this new way of doing things will seem less daunting with time. Please remember that the form doesn't change our agreement, just puts it explicitly in a signed contract.
So, again, like last time, this edition has a mix of pieces that contrasts with what used to be usual, in that there are more poems and stories but fewer personal letters and descriptions of everyday struggles. Book reviews have also had a strong showing, so I've held two over.
I shall look forward to the postbag.
Yours,

the Editor
Letters to the editor

In our spring edition, Michael takes inspiration from plant biologist Dr Beronda Montgomery's talk, Lessons from Plants, and digs into the intriguing connection between autism and the natural world.
Plus, Ruth has an exciting new outdoor opportunity for young neurodiverse adults. Scroll down to see more...
Dear Editor

I just watched a video from the Royal Institution featuring Beronda Montgomery who is a plant biologist from the United States. She has an interesting idea about how to support people who are struggling. And I think this relates directly to the experiences of autistic people.

During her talk, Dr Montgomery gives an example of two genetically identical plants which develop very differently based on their environment. While describing the outcome, Dr Montgomery draws a philosophical conclusion which is that the environment is responsible for the success or failure of these identical plants.

This specific example involving plants demonstrates the large impact that the environment has on organisms. I think part of the problem that autistic people face is hostility. To some people, it might seem as though autistic people are not taking personal responsibility. I think it is important to understand that autism is not a moral failure. And I see the example of the plants as a non-threatening way to demonstrate that a good person can still fail if they are ill-suited for the environment they find themselves in.

Dr Montgomery's approach gives advocates a constructive way to evaluate their options. If we agree that autistic people deserve dignity and security. And we agree that autistic people are good. Then it would be helpful to have a rule of thumb that can help us to select from among our options. Dr Montgomery's focus on the environment helps us choose. If we are faced with two options — one where the person must change or one where the environment must change — then we can choose the one focused on the environment. That is where I think we can do the most good. And it is the approach where we preserve the dignity of the person who needs help.

Dr Montgomery's talk gives me hope. I have an autism diagnosis. And I feel as though I've exhausted my personal talents and resources while trying to address my developmental problems. I feel as though a focus on the environment and on the dignity of those involved is what can help me now.

I think the change Dr Montgomery advocates can soften the view others have of autistic people and give advocates a way of evaluating their options which will be more productive. Thank you for allowing me to share my thoughts and feelings with you today.

Michael

What we do:
we make sculptures out of wood
we do large paintings and we work with clay
we build fires and we water plants
we do some movement activities and ball games
we relax in the garden by the river Lea.


Key info:
Where: Robin Hood Gardens, Spring Lane, London, E5 9HQ


When: starts in April 2022, every Friday, 10am-11am


Cost: £3

Join the Outdoor living project
Visit the Hand and Sky website to find out more about Outdoor living and join the project.
Calling all contributors!
We want to share the amazing archive of autistic prose, poetry and art that is the Spectrum magazine. If anyone who contributed to the magazine doesn't want their work to be reproduced, please email us at content@nas.org.uk and we will remove it.

Subscribe to the paper magazine
A subscription will pay for four issues of the Spectrum magazine, delivered straight to your door. Visit our online shop to order your subscription today.

Subscribe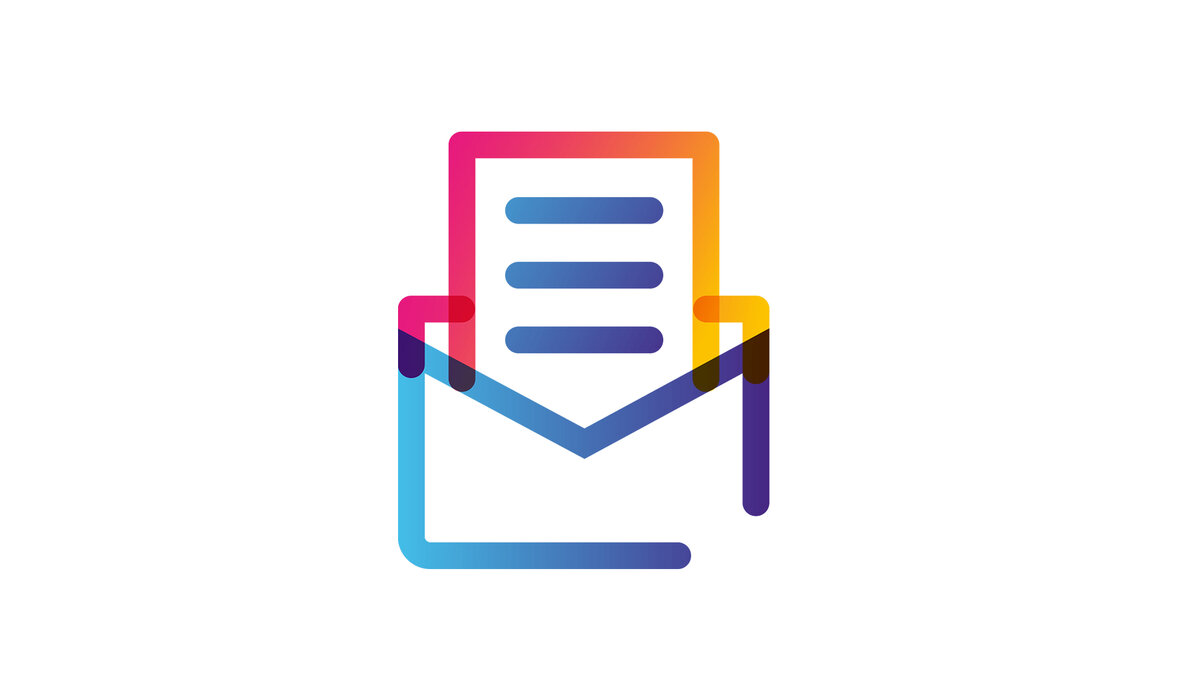 Submit work and our rules
Whether you have an article, piece of artwork or a poem you would like to be considered for inclusion, please send it in and it could appear in a subsequent issue.
Find out more
You are not alone
Join our community
Our online community is a place for autistic people and their families to meet like-minded people and share their experiences.
Join today