Articles and features
Spring is in full swing with a brand new edition of the Spectrum magazine! Our April issue is filled with stories, features, book and film reviews - from Kayleigh's thoughts on the eight senses, to David's review of 'The hollow in the land'. Scroll down to read them all...


Features and stories from issue 110 of the Spectrum

Scroll along (using the arrows) to read them all...


Book and film reviews from issue 110 of the Spectrum
Calling all contributors!
We want to share the amazing archive of autistic prose, poetry and art that is the Spectrum magazine. If anyone who contributed to the magazine doesn't want their work to be reproduced, please email us at content@nas.org.uk and we will remove it.

Subscribe to the paper magazine
A subscription will pay for four issues of the Spectrum magazine, delivered straight to your door. Visit our online shop to order your subscription today.

Subscribe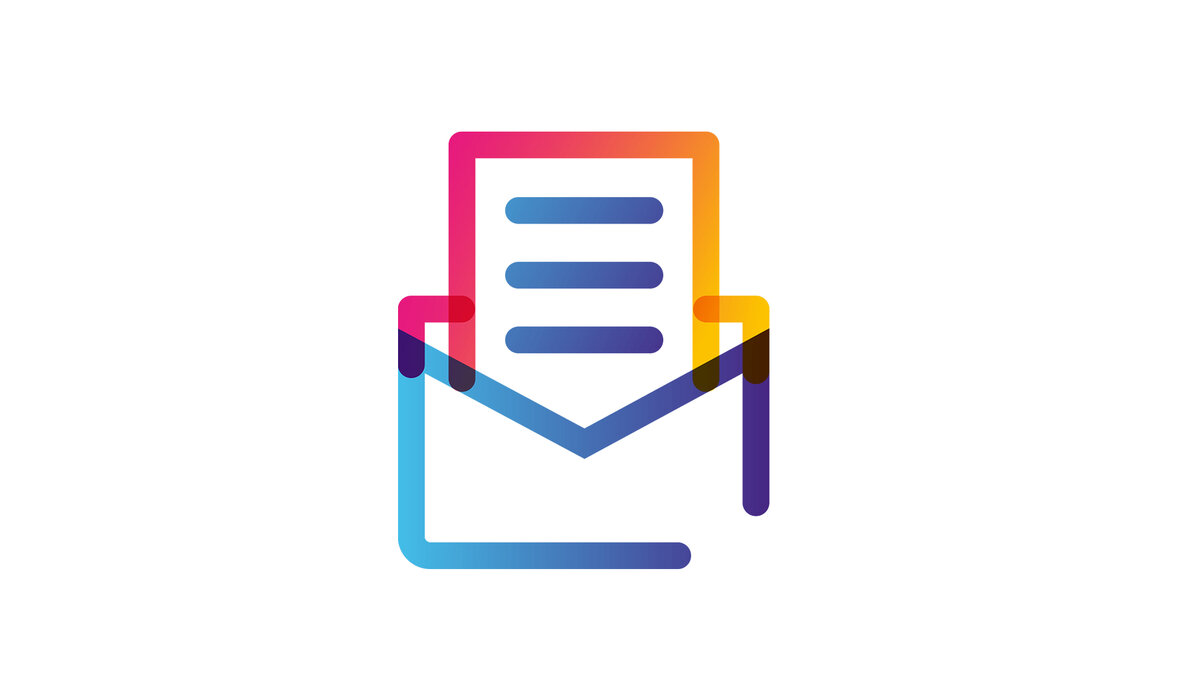 Submit work and our rules
Whether you have an article, piece of artwork or a poem you would like to be considered for inclusion, please send it in and it could appear in a subsequent issue.
Find out more